Slansky Microregion - Association of Communities
On the teritory of Slansky Microregion acts the Slansky Microregion Association of Municipalities, which came to being as a representative body towards local, national and international organizations and subjects. It is an association of interest based on enforcement of status and rigts of Slansky microregion municipalities regarding to interests and needs of their citizens in accordance with dispositions of §20b of Slovak National Assembly`s Law no. 396/1990 Collecion of Laws on Local self-government with amendments and supplements. Residence of the Slansky Microregion – Association of Municipalities is Slanec commune.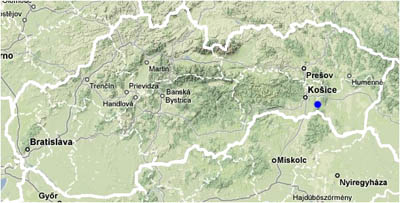 Place of Slansky Microregion on Slovak territory.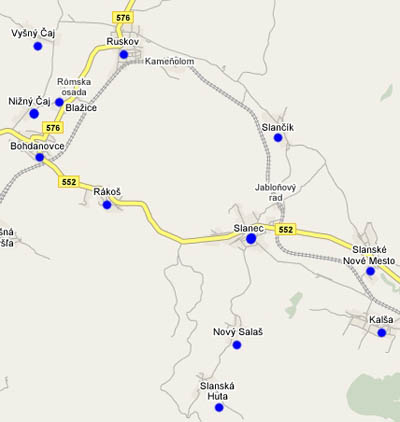 The map of Slansky Microregion